Conference



The symposium will include a keynote address, invited seminars, and contributed oral presentation and posters.
Invited speakers that will attend this symposium.
The Scientific committee will allocate offered papers to oral or poster communications, taking account of author's stated preferences as far as possible.
Authors will be informed by 31 August 2003 to which category their paper has been allocated.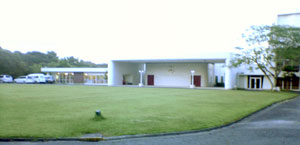 MUSIC CAMP (Indoor Hall<conference>, Studio A<poster>)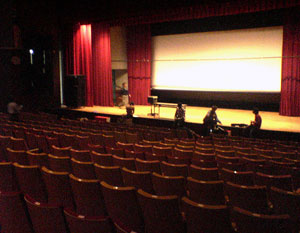 Indoor Hall (Conference)